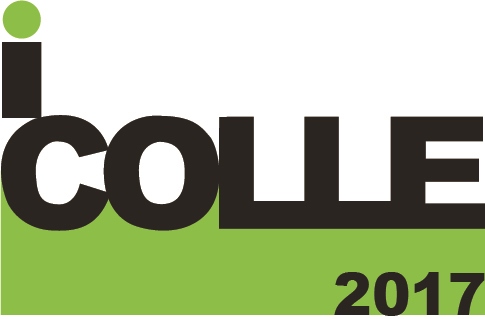 Main page
Number of registered participants: 13
Days to begin: 106
Up-to-date information
Dear colleagues, it is our pleasure to invite you to the international scientific conference ICOLLE 2017.
The conference ICOLLE 2017 to be held on September 12th to 13th, 2017 at Congress Centre of Mendel University in Brno, Krtiny.
We are looking forward to your participation
Záštitu nad konferencí poskytl hejtman Jihomoravského kraje JUDr. Bohumil Šimek.
Mediální partner konference