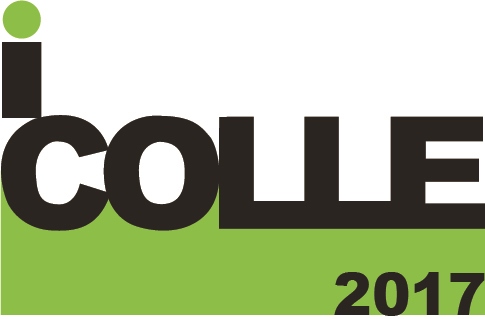 Conference focus
The main goal of the 9th annual international science conference ICOLLE 2017 is to evaluate current trends in lifelong learning from the perspective of empirical research and practice and discuss its further development.
Focus will be on questions of secondary education and university education, development of career competences of teachers and academics and trends in education of seniors.
The conference is directed to university teachers, researchers, secondary school teachers, as well as Ph.D. students and professional public, dealing with the stated issue.
The conference proceeding will be the output. Selected papers will be published in monographs or in peer-reviewed scientific journal Lifelong Learning – celozivotni vzdelavani.
Účastníci konference mají dále možnost nabídnout rozšířený příspěvek k publikování do recenzovaného časopisu Lifelong Learning – celoživotní vzdělávání.
Časopis Lifelong Learning – celoživotní vzdělávání je nezávislým odborným recenzovaným periodikem, zařazeným na Seznam recenzovaných neimpaktovaných periodik vydávaných v České republice, do databází EBSCO a ERIH Plus. Časopis vydává vysokoškolský ústav Institut celoživotního vzdělávání Mendelovy univerzity v Brně od roku 2011.